Is your child due to start Primary School in September 2024?
Applications are now open from
12th October 2023 until 15th January 2024.
Come and take a look at Northstead School Early Years
Our Autumn term Open Days are on
Wednesday 22nd November
AND
Friday 24th November 2023
Visits 9.15am-10am / 10.15am-11am / 1.30pm-2.15pm
Please contact the school to book a place
Tel: 01723 362249
Email: admin@northstead.n-yorks.sch.uk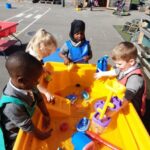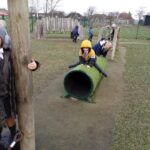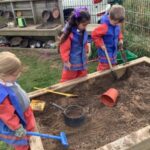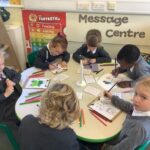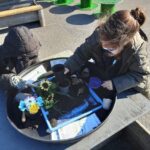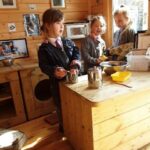 Please see the NYCC Education Authority admission policy:
Information for applying (including key dates).
All admissions to the school are decided by the Education Office.
A preference form must be completed and is available online at the North Yorkshire Website, contact information below.
Education for the Scarborough, Ryedale and Whitby area is administered from CYPS Admissions Team, North Yorkshire County Council, Jesmond House, 31-33 Victoria Avenue, Harrogate, HG1 5QE. Tel: 01609 533679.
Website: www.northyorks.gov.uk (Education and Learning Section).
There are three terms in the school year:
Autumn Term – September to Christmas
Spring Term – New Year to Easter
Summer Term – Easter to the summer holidays
Please note that with such a significant number of new Early Years Foundation Stage starters, that all new admissions entering in September will be phased in over the first two weeks of term.